FINE ART PRINTS – GICLEE PRINTS
"Giclée is a neologism for the process of making "Fine Art Prints" from a digital source using ink-jet printing. The name was originally applied to fine art prints created on "IRIS" printers, a large format, high resolution, prepress proofing inkjet printer adapted for fin-art printing in the late 1980's. Today, the word "Giclée" has come to be associated with any type of high quality ink-jet printing including processes that use fade-resistant, archival inks and substrates, often used in Galleries and Fine Art Print Labs to denote such prints."
(Wikipedia)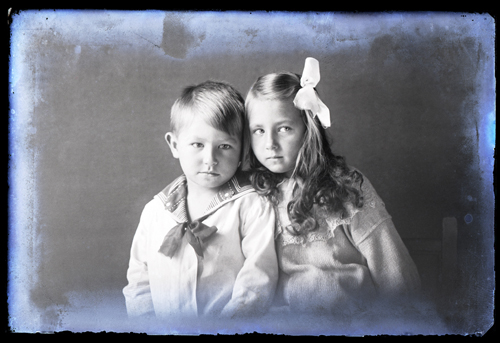 Photo print on Digital Barite Paper from a scanned glass negative © Louis Claes
Fotowerken Frans Claes (later Claes THE PICURE LAB) started in 1995 as the first in Belgium to produce Giclée prints on an IRIS printer.
Today, Claes- THE PICTURE LAB is printing Giclée or Fine Art Prints on a high resolution, large format Canon iPF printer with 12 color proof pigment inks on acid free archival materials.
The complete color gamut can be reproduced with an unequalled precision as well in color as in black and white, which is unique for ink-jet printing. The result is a digital photo print with a lifespan of more than 100 years with unknown sharpness, color depth, and detail in dark and light zones with the "look and feel" of Aquarelle Paper, Analogue Barite or Canvas.
The printers, inks and substrates are not the only elements guaranteeing an optimal result. The expertise of color management, manipulation of images and photo retouching are equally important for a perfect result of your creations.
Giclée or fine art printing is actually the process that approaches the most original Artwork. It is worldwide the new standard in the Art World for Artists, Galleries and Museums.
LIMITED EDITIONS
The incorporated color calibration system, guaranties a predictable printing platform where results can be consistently achieved.
Full edition printing as in Lithography is no longer needed. Your Artworks can be produced "just in time", piece by piece or in a small edition resulting in a significant cost saving product.
The initial cost package of Lithography is past time.
WE ONLY PRINT WHAT YOU NEED!
SUBSTRATES
100% cotton • without optical brighteners • PH free – Archive Quality with light fastness of over 100 years • 300gr/m²
• Digital Barite
Alternative for the Analogue Barite, approaches the fiber-based photo paper without darkroom. Extraordinary depth and detail with a semi-gloss finish. Ideal for Black and White. It brings out the best in B&W and color images.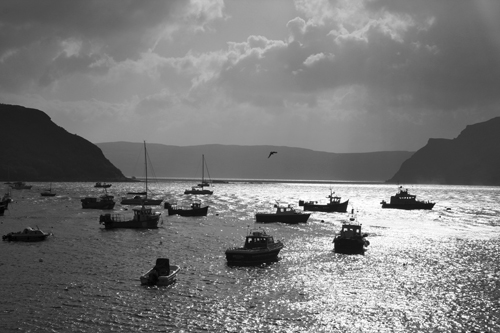 Black and white print on Digital Barite Paper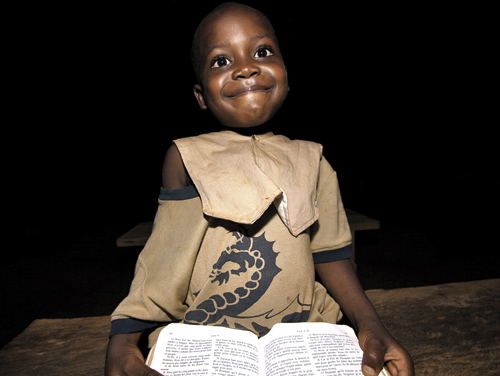 Print on Aquarelle Paper © Anne De Graaf
• Aquarelle paper without structure
A very luxurious paper with an extra matte finish. Exceptional tonal color range, brilliant colors and deep B&W tones. Very suitable for colorful photographic reproductions and Artworks with lots of details. Used for Museum exhibitions and portfolio prints.
• Structured Aquarelle Paper
Reminiscent of watercolor paper. Structured paper that gives extra depth to your Works of Art. The favorite choice of Watercolor Artists due to the brightness of the colors and the soft look and feel. Whether you reproduce an original or create an unique digital original this paper gives an additional dimension to both the eye and the hand.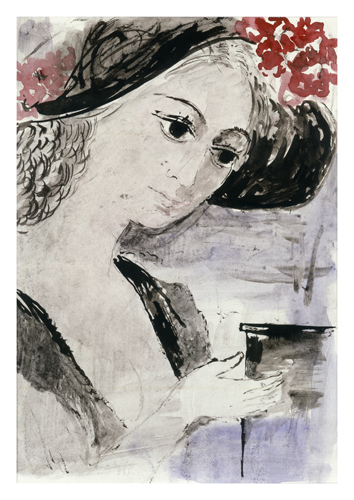 Print on structured Aquarelle Paper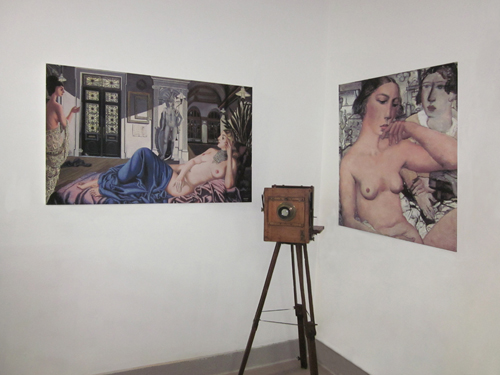 Fine Art Canvas print
• Fine Art Canvas
Mat Ph free color proof eventually with a mat varnish and mounted on a wooden frame.